Published Books
New Books
A Collection of Articles about Southwest Louisiana Written by W. T. Block
ISBN 979-8352105641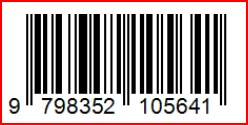 An Autobiography of Historian and Author W. T. Block
ISBN 979-8351169217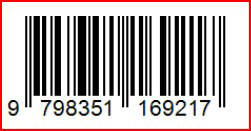 Second Edition
All of W. T. Block's earlier books have been reprinted on Amazon in August 2022.
The second edition of my printed books are available on Amazon in Kindle and Hardcover formats.
From Wilderness to Reconstruction
ISBN 979-8841247500

A Brief History of Port Neches from Wilderness to Industrialization
ISBN 979-8841156840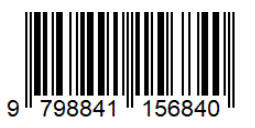 From Mud Baths to Millionaires
ISBN 979-8841946236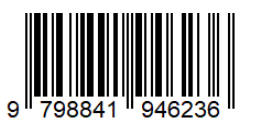 ISBN 979-8842615933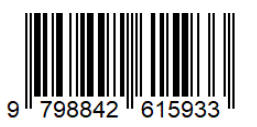 ISBN 979-8842794171

ISBN 979-8842798230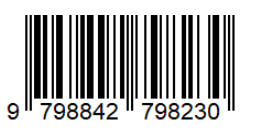 A History of the Sabine River and Trinity River Cotton Trades, 1837-1900
ISBN 979-8843076122

ISBN 979-8844333637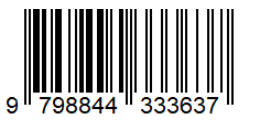 Confederate Blockade-Running on the Louisiana-Texas Coast Lines
ISBN 979-8843322076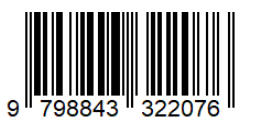 My

Unpublished Books
| | |
| --- | --- |
| | Emerald of The Neches: The Chronicles of Beaumont, Texas From Reconstruction To Spindletop (Nederland: 1980), 576p, HB, typescript in several libraries. |
| | Frontier Tales of The Texas-Louisiana Borderlands (Nederland: 1988), 391p, HR, computer printout in several libraries. |
| | The Chronicles of The Early Families of Nederland Texas, Volumes I-V (Nederland, TX: 1992), HP, computer printouts in various libraries |

Recommended Reading
"Redbones of Louisiana" by Don C. Marler
347 p., SC, photos, maps, index, bibliography, endnotes…$25.00
This tragic history covers 200 years of the people who came to be known as the "Redbones" between South Carolina and their resettlement in the Neutral Strip of Louisiana. Sometimes their history is violent as with the Bearhead Creek Massacre of 1887 or the Orange County War of 1856. Although this book does not have all the answers, Mr. Marler's book is must reading for the interested reader of Redbone history.